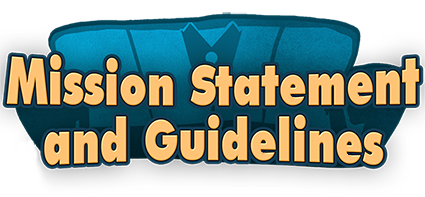 For Your Comfort.
Couchcon is about connection.
2020 brings the coronavirus, with a wave of risk & convention cancellations. Artists need a safe replacement, and customers still want access to their favorite art & merchandise.
Couchcon is here to help.
Vivid founded Couchcon over a year ago, to deal with disruptions of another sort. While gatekeeping busybodies try to divide people, we're building a marketplace that connects you to the stuff you actually want.
Original content.
Beautiful art.
Interesting stories.
Fun games.
Don't get up- we're bringing it all to you.
Guidelines & Fine Print
To create a vibrant harbor for the meritocracy we all want, Couchcon will filter table applicants for quality and relevance.
Original content is valued highest, but Couchcon isn't policing whether an artist uses copyrighted characters in their commissions & merchandise. If corporate lawyers descend on those creators, they're on their own. Good luck, and Godspeed.
Couchcon is not intended for wacky hardcore porn or ideological recruiting. No judgement, those things simply fall outside the scope of what we wish to build. Vendors with significant NSFW content will have a table label. We want customers to know what they're clicking on.
Vendors in Couchcon are safe from cancel-mobs. Being creators ourselves, we happen to value artistic freedom.
Buyers take note. We can connect you to artists and vendors, but we can't police all your transactions. Save proof of purchase and if there's a conflict, work it out amongst yourselves. If that fails, use payment processor resolution options and alert us. We likely won't have the time to untangle who's in the right. If a customer has proof of purchase and cries foul, we may add a label to the disputed table that says 'Customer conflict.' From there folks can exercise their own judgement.
Alright everyone, play nice and have fun!