Join Vivid as we launch the campaign for our very first Dreamkeepers Video game!
Commissions to have your character in the game WILL be available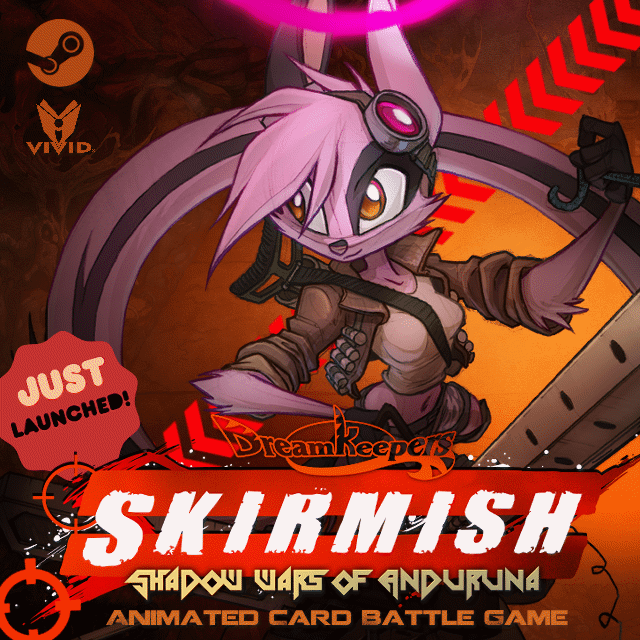 Hello! We are Gen and Foxena! We stream art and gaming, come join us for fun and entertainment as Gen plays games and Fox works on her webcomic!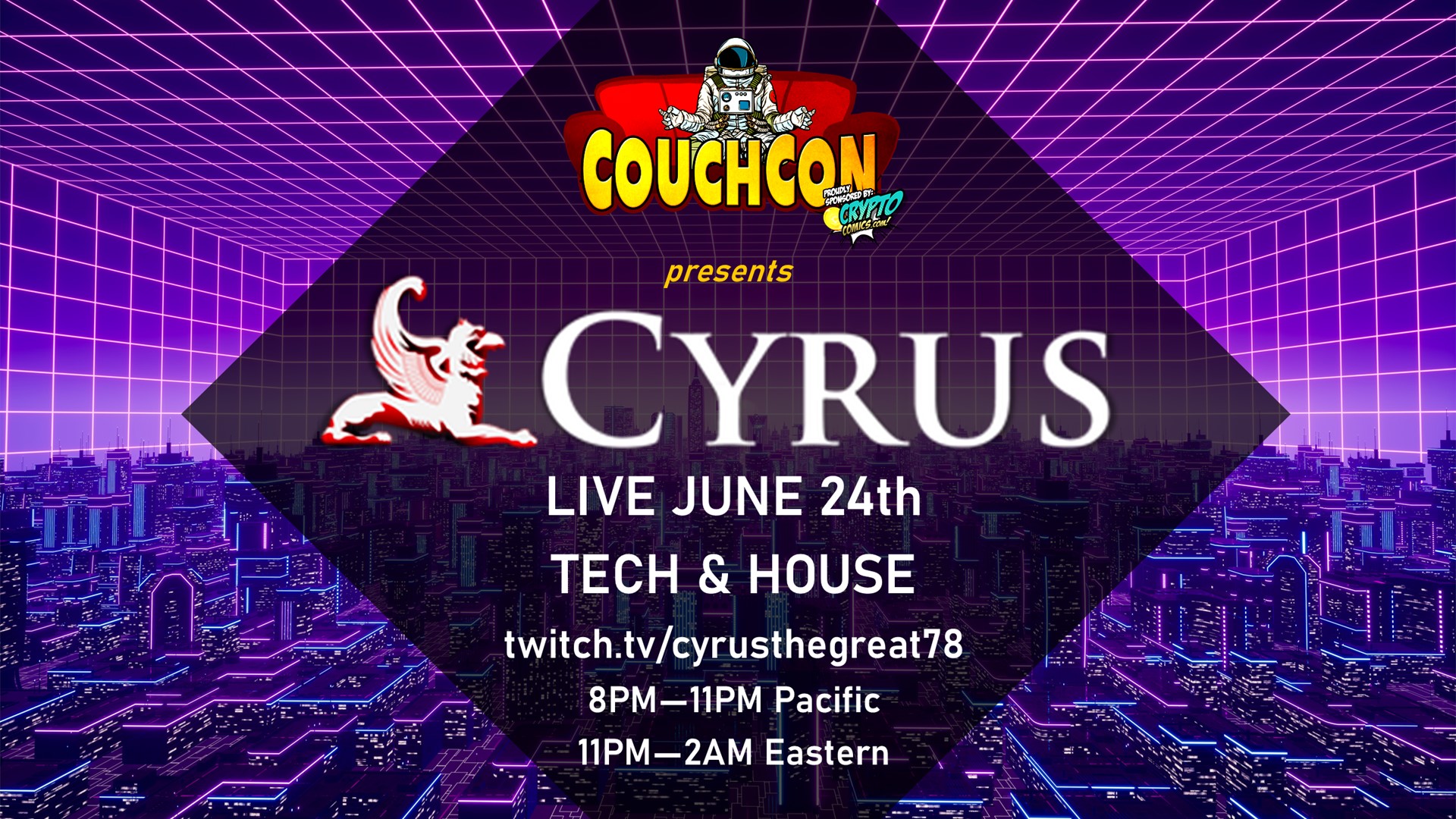 Sunday - 06/25/2023
Dave and Liz take YOUR suggestions as they go over the principles of good character design!
It's almost like a free commission! Sort of!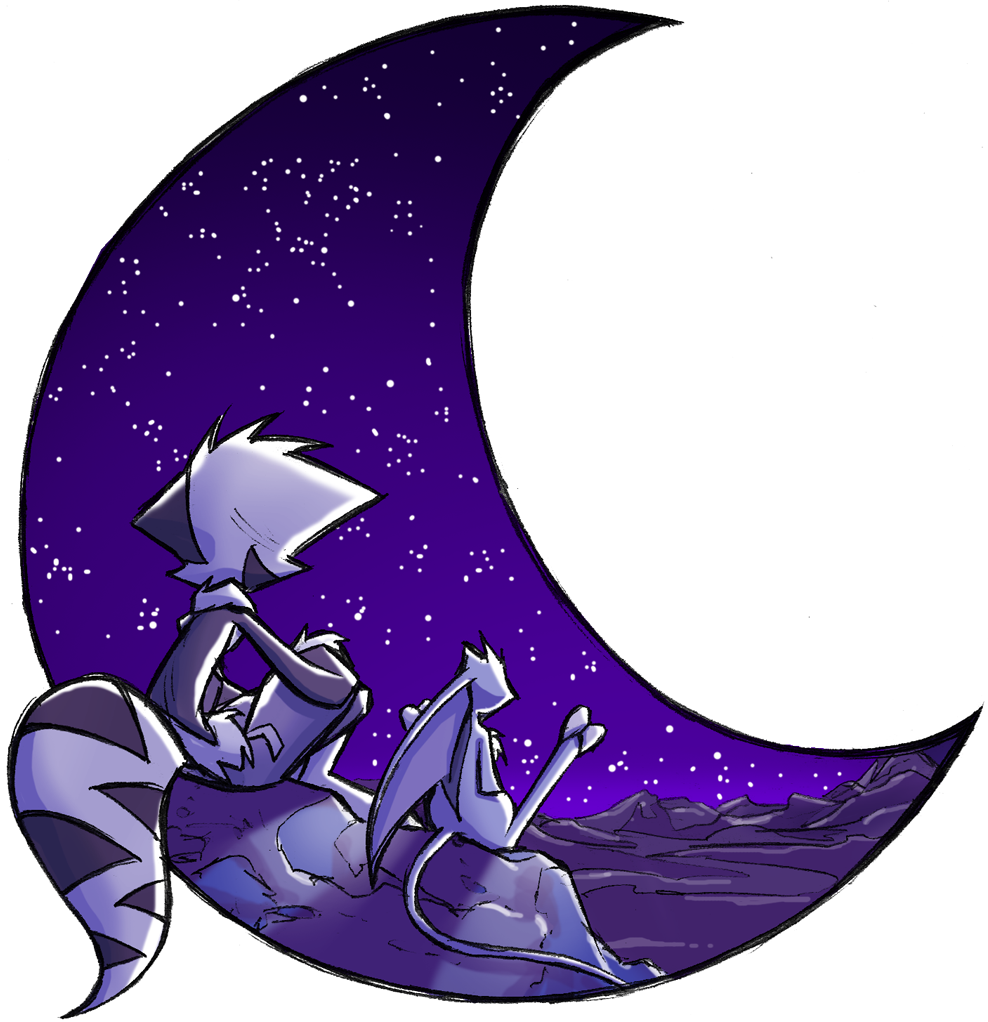 The creators of Uberquest are taking U-Requests!


Uberquest streams may potentially be NSFW so these ones are only for the 18+ crowd!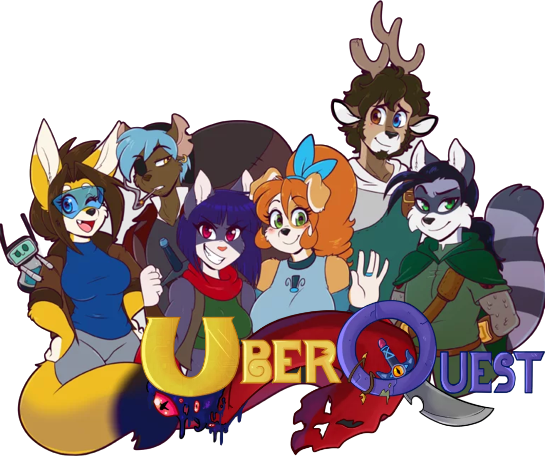 Join Dave and Liz with our sponsors, Cryptocomics as we
wind down over this year's Couchcon experience and swap stories!